The company
---
Since 1980, ETA S.A. designs, manufactures and markets shaped charges and accessories for oil & gas wells perforating operations.
Currently produces more than 50 types of shaped charges, including its own designs and developments for third-party companies.

The entire ETA S.A. shaped charges line presented here has been developed by the company and is available for sale. Quality control during the production process is carried out following a strict manual of internal rules and procedures.

The shaped charges produced by ETA S.A. are compatible with the "hardware" provided by the different companies.

The Quality Management System is certified under ISO standards: 9001/2015.

In order to offer internationally competitive products to the market, shaped charges are tested according to API recommendations.

ETASA (ARGENTINA) S.A. is a member of the Argentine Group of Petroleum Suppliers GAPP.

---
Quality Policy
---
ETASA (ARGENTINA) S.A., is an Organization oriented to the oilfield services market, that manufactures and markets Shaped Charges, Cord Detonating and Shaped Charge components, maintaining international standards throughout its production chain, in order to ensure customer satisfaction.

The Organization defines quality, as the conformity, security and reliability of its products ensuring that all ETASA personnel are involved, through their understanding and application to pursue the continuous improvement and effectiveness of the Management Quality System.

The objectives that the Organization proposes to carry out are associated not only with customer requirement and relevant interested parties, but also with the specifications, standards, practices and regulations in use in the different markets where its acts.

The Directions compromised to provide the resources to:

Apply the Management Quality System in agreement with the ISO 9001-2015 standards.

Comply with Directive 2014/28 / EU of the Council of the European Communities.

Comply with the Quality Objectives.

Date of issue: February 28, 2023.
Revisión: 06
DAVID LATANZZIO
General Manager
Institutional video
---
We invite you to watch our Institutional Video to take a tour of ETA S.A. from its beginnings to the present.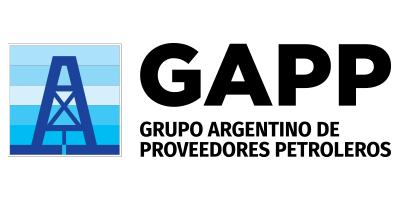 We comply with the highest demands in the industry. ETA S.A. has a quality management system (QMS) that encompasses a set of international norms and standards that, interrelated, promote compliance with the quality requirements of our organization.

This helps our products and all related processes to meet the required conditions, providing international recognition and offering our customers a high level of satisfaction.

---